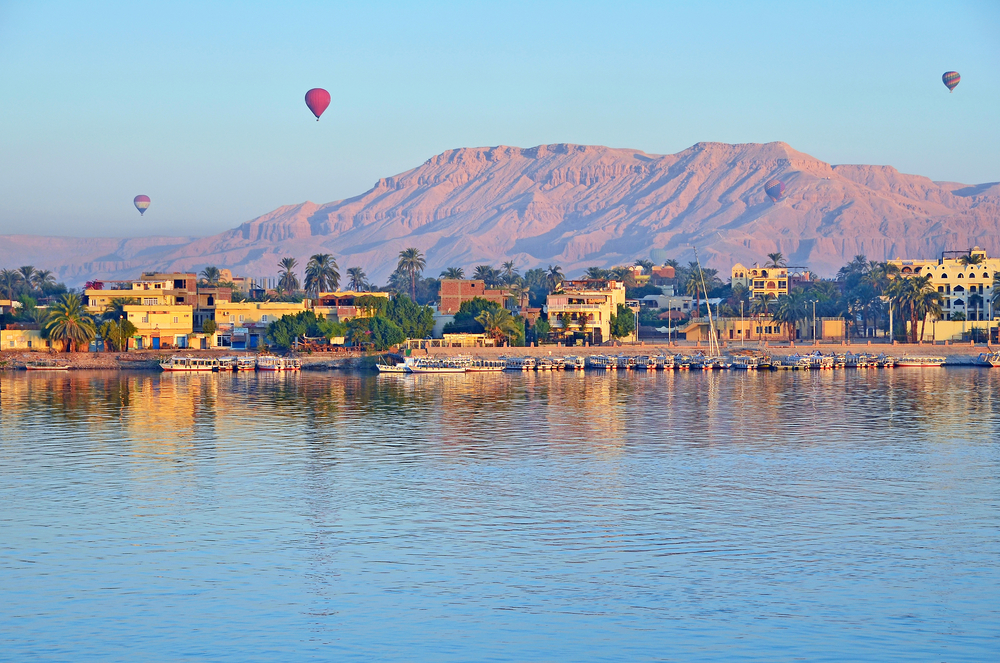 Luxor is a city situated by the eastern banks of river Nile. It is located in the southern part of Egypt. Being a site of ancient Thebes, I came to learn that this cite was capital of the pharaohs between 16th to 11th century BC. There are two ancient monuments that surround it along with several temples and relics.
There are several places to see here and I took on a guided tour that covered most of the important historic landmarks here. For instance, Karnak and Luxor temple are two ancient monuments that are surviving here. There are also the royal tombs, known as Valley of the Queens and the Kings which lie by the west bank of the Nile River. On the eastern bank, there are several temples that have preserved statues, obelisks, and columns. Not only did my guide show me the different hieroglyphics here but also light and sound show that is held here at night. By the western bank are the necropolises such as tombs of Ramses III and Tutankhamun. These are colorful reliefs that date back 2000 years. I also stopped by the Luxor museum that has several artifacts recovered from different tombs as well as the Mummification museum that showcases mummification techniques.
The other ways to enjoy Luxor are cruise ships, sailing boats, hot air balloon rides. I enjoyed much of these activities that are on or above the Nile River. I especially enjoyed taking a sail in the traditional felucca boats.
There are several restaurants that I stopped by and enjoyed the decor as much as I enjoyed the food fare here. Sofra restaurant and café is a popular place downtown which has a rooftop terrace and intimate salons; Koshari Alzaeem is known for local fare such as kushari which is a popular dish. You can also stop by Winkie's German ice cream parlor where products are made from organic buffalo milk.